If you have questions regarding the Brexit, please contact us.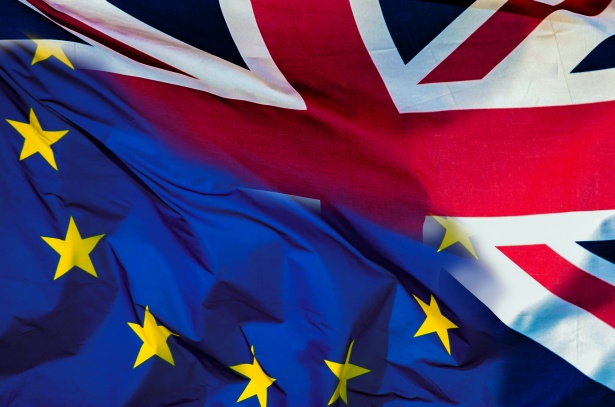 Below you can find some usefull links relating to the Brexit.
Flanders Investment And Trade (FIT)
The Brexit portal (dutch) of the Flanders Investment and Trade organization gives information regarding the impact of the Brexit regarding importing and exporting to the UK for Flemish companies.
Flemish network of enterprises (VOKA)
The Brexit page from the Flemsh Network of Enterprises (Voka) gives updates about the Brexit and offers seminars and training.
EORI stands for "Economic Operators Registration and Identification number".
Businesses and people wishing to trade must use the EORI number as an identification number in all customs procedures when exchanging information with Customs administrations.

Validate your EORI number here.

If yo do not have an EORI number yet you can find the authority to request it here.